This is a sponsorship item.
Tiger & Bunny Companion

Description: No description
Price: 199 Cash
Store: Mecha Neko
Gender: Any
Date first appeared on Gaia:
October
1,
2012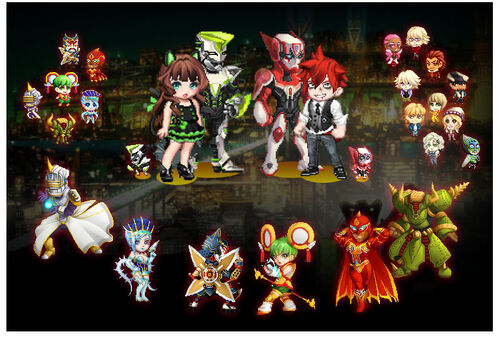 Items from Mecha Neko
Edit
Each companion has two options, a super hero appearance and a civilian appearance.
Related items
Edit
Announcements
Edit
 -
 -
Ad blocker interference detected!
Wikia is a free-to-use site that makes money from advertising. We have a modified experience for viewers using ad blockers

Wikia is not accessible if you've made further modifications. Remove the custom ad blocker rule(s) and the page will load as expected.