Released May 11, 2010. The Gaia Ecard is a Gaia themed personal message that can be sent to friends using the "Flaunt it" feature.

copied verbatim from announcement
If you've got it, flaunt it—and now we have a new feature to help you get the word out!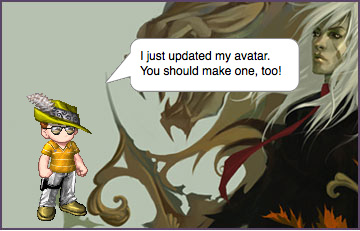 When you save your avatar you'll have the option to send an ecard with a snapshot of your newest look and a personal message. Don't keep all your cuteness to yourself; that's just greedy.
External Links
Edit
Ad blocker interference detected!
Wikia is a free-to-use site that makes money from advertising. We have a modified experience for viewers using ad blockers

Wikia is not accessible if you've made further modifications. Remove the custom ad blocker rule(s) and the page will load as expected.